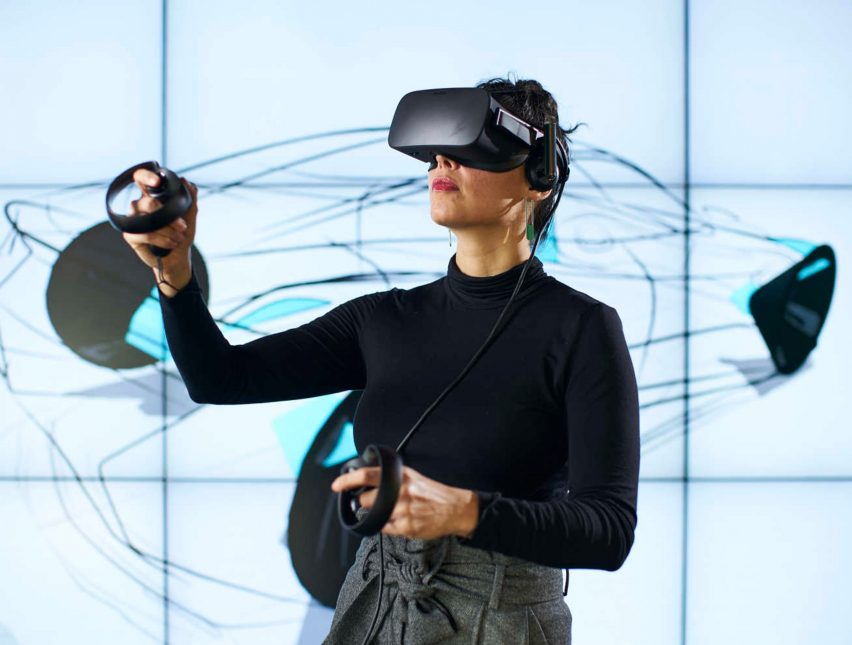 The use of 2D illustration has been used in art despite its various limitations in expressing an image. However, the use of 3D VR art has brought about the discovery of breathtaking virtual reality experiences in movies, video games, animatics, storyboards illustration for advertising, and much more.
3D VR art has the ability to create surreal worlds, which is made possible because it provides an experience that is happening in time and space at the same time. There is a limited view of an image in 2D, but 3D allows you to experience virtual reality, which makes an image or movie become more interesting.
Initially, it would take a long time and much effort to convert a 2D illustration into 3D VR art by joining different parts of an art piece to become one, but this problem has been solved with the use of VR art programs, which take less time to create a quality piece of art. Let's discover some of the programs you can use to make 3D VR art.
Gravity Sketch
You can use this tool to draw freehand using smooth tools in a 3D space. Gravity sketch is a simple tool, but it has more potential …